Promotional
It is not only about getting your name out into the world but also get it remembered. Not everyone needs your product or service today, but when the time comes, your name should be the first one they think of. Make an impression!
Flyers & Brochures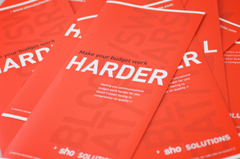 These are your widely distributed promotional items that really outline who you are and what you do. Full color photos and graphics are worth a 1000 words and this is where you can customize your material. We can help you put it on paper in a clean, attractive style.
Custom Printed Designs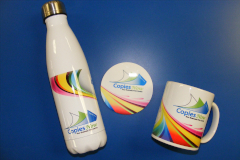 CopiesNow now offers custom printed Coffee Mugs, Coasters, Water Bottles, Aprons, Mouse Pads, Wine Bottle Bags, License Plates, Face Masks and more.
Postcards & Loyalty Cards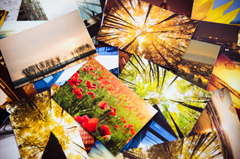 Whether you are selling something or announcing an event, a postcard can fit the bill for getting your information out to your target market, 1 sided or 2, full color or black & white. 1/2, 1/3, 1/4 page size.
Presentation Folders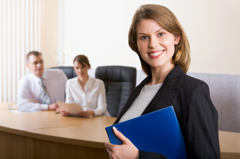 Make an impact when you walk into an office with your promo package all neat and tidy in a custom presentation folder. 9" X 12" - 2 pocket with a full color photo, design or logo on the front panel.
Signs & Banners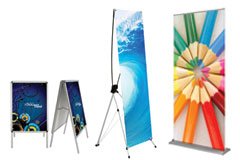 Be seen! We offer colour and black & white banners in a variety of styles and sizes, including vinyl, "A" Frames and pull up signs. Call or contact us for pricing information.
Vinyl Banners*
24 x 36"
24 x 48"
24 x 72"
24 x 120"
36 x 60"
36 x 72"
36 x 96"
48 x 96"
48 x 144"
* Banners come with hemmed edges, grommets in corners.
"A" Frame Signs
- metal frame, 4 mm Coreplast
- 1/s Full color
24 x 18"
24 x 36"
Vinyl Pull Up Sign 33 x 81"
- 1/s full color
- c/w carry case
Vinyl "X" Frame Display 23 x 63"
- 1/s full color, grommets & carry case.
Newsletters & Handouts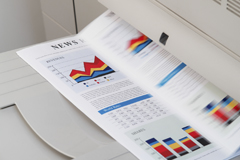 It is easy to keep in touch and up to date with a regular newsletter. Or maybe you have a new product or promotion that you need to get the word out. Choose between black & white or powerful color and create an eye catching product.